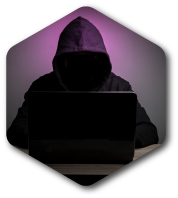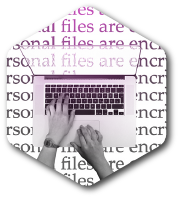 I've been hit by Ransomware!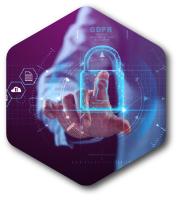 I need a Turnkey Security Solution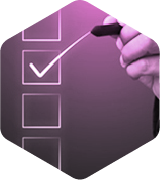 I need a security audit for compliance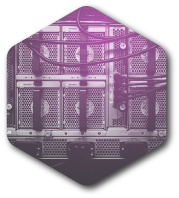 I have sensitive information that I want to secure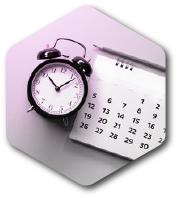 I need to schedule a demo
We offer an award-winning AI Driven Endpoint Detection and Response that unifies prevention, detection, and response through a single agent. This provides full prevention and detection of attacks across all major vectors, rapid elimination of threats with fully automated, policy-driven response capabilities, and complete visibility into the endpoint environment with full-context, real-time forensics.
We also do, Penetration Testing, Infrastructure Security Audits, Readiness Assessments, Enterprise Mobility, Application Vulnerability Assessments, Mobile Device Management and Dark Web Monitoring.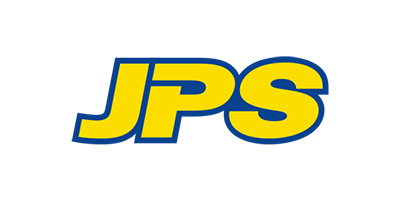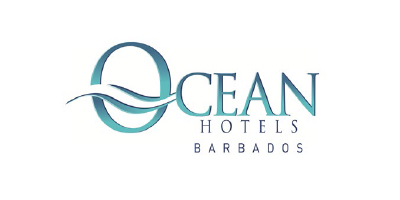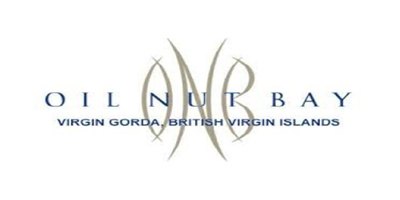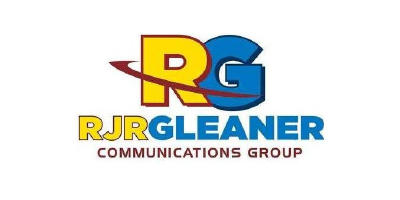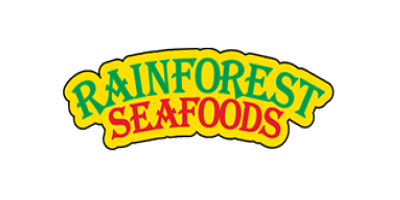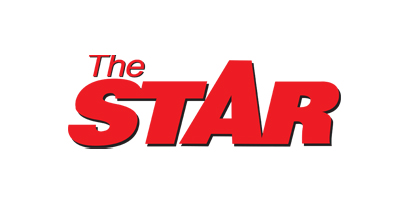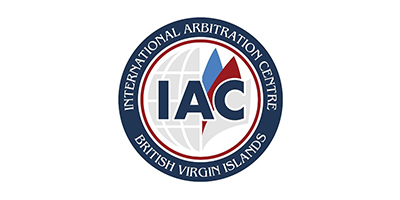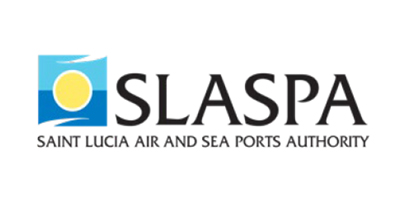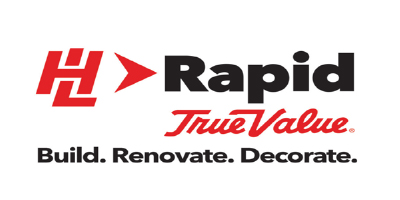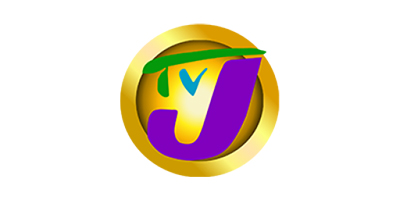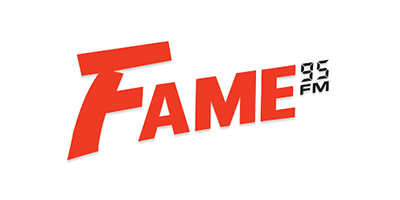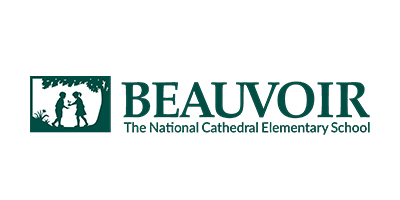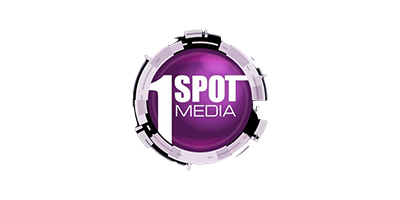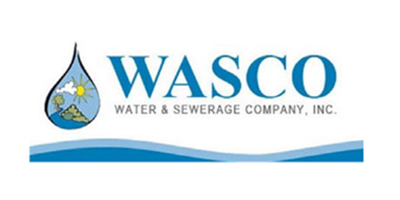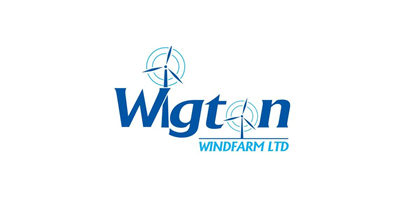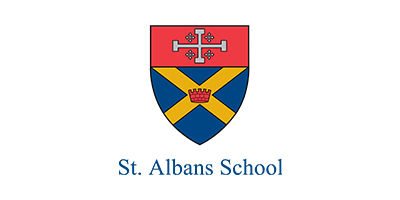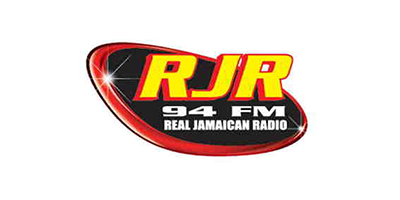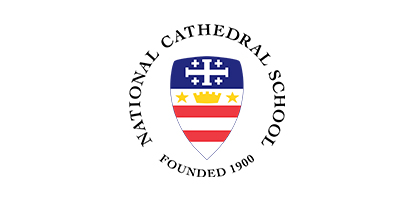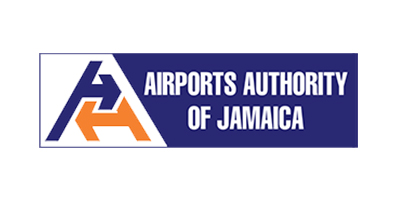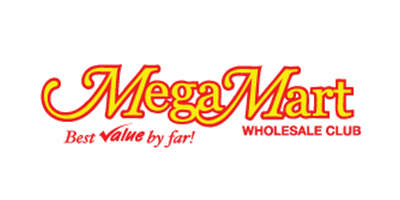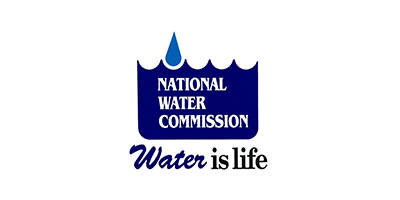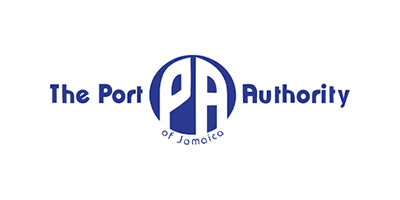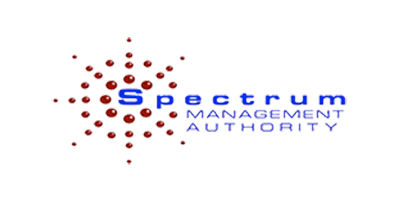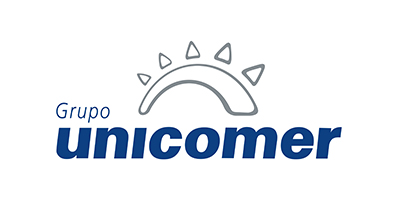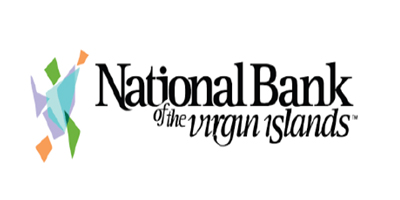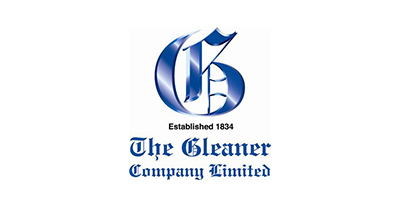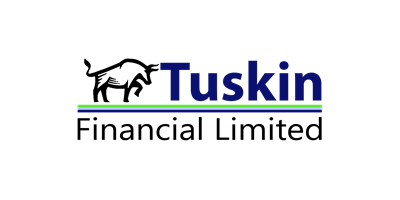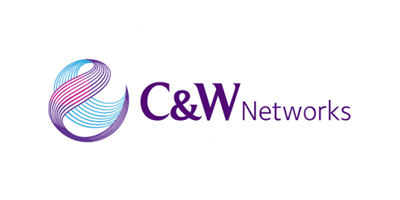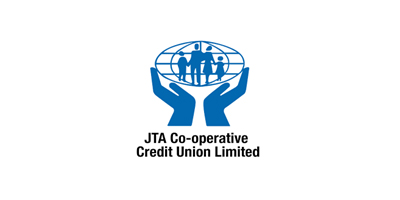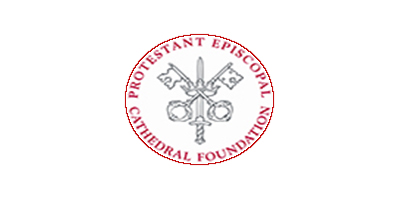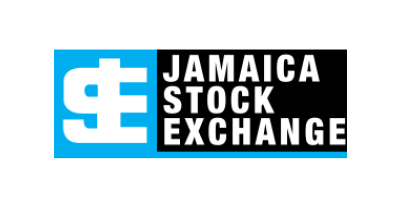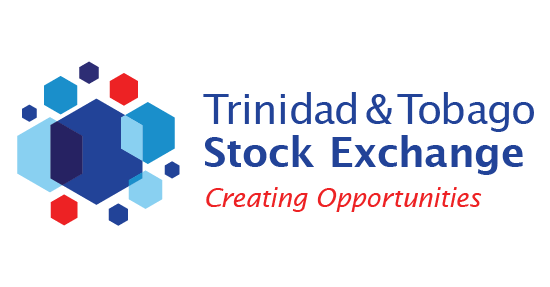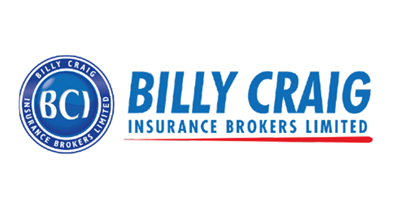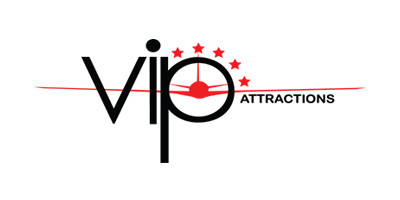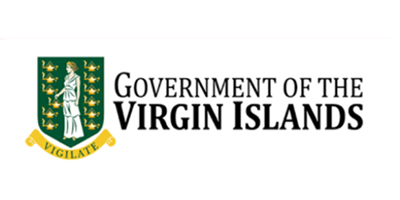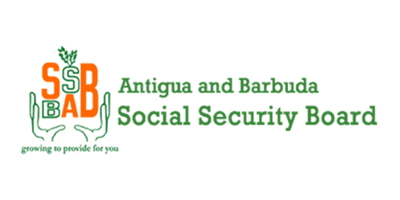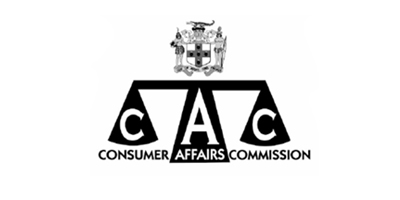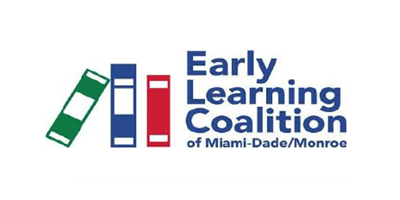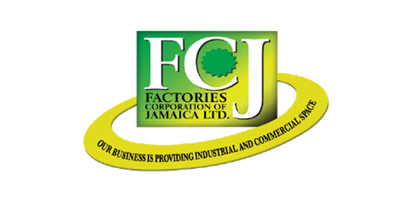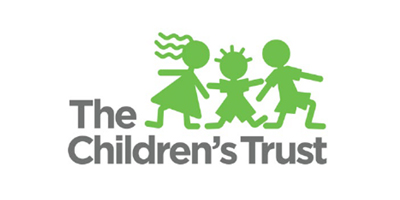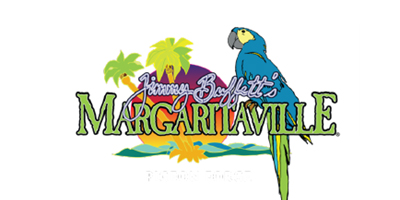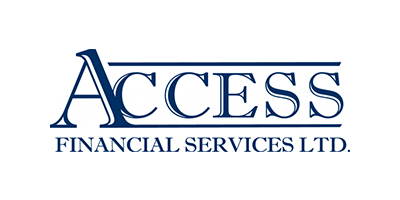 "The security of our information systems is of critical importance to the JSE Group and it is for this reason we chose Simply Secure.
Simply Secure's team of professionals is sound, knowledgeable and experienced in the area of cybersecurity.
Partnering with Simply Secure allows us to continuously strengthen our security posture."
Suzette McNaught, Manager, Information Technology
If you are wary of what your Company's Cyber Security posture is because of all of the pieces and patches you have implemented – Simply Secure will take away your nightmares. Their solution is 1st Class and implementation is quick and very efficient,  Monitoring and Support is also Top notch.
We are glad we have invested in this Solution to alleve the stress of managing so many applications and devices to attain a greater level of protection. Thanks Simply Secure !!!