OUR GLOBAL FOOTPRINT
Simply Secure Group is headquartered in Fort Lauderdale Florida with a global footprint and run by an experienced team with decades of experience in Cyber safety, Network Security, Computer Security, Information Security, Cyber security home protection, Cyber security corporate protection, Incident response, Compliance Management, SOC and Managed Services. Our team has deep technical expertise to deliver end-to-end solutions and services to improve your company's Cybersecurity and Data Security posture, along with ensuring your Home Network Security.
Simply Secure is an end-to-end Information Security solutions provider. From threat assessment to security management and incident response services, Simply Secure offers a wide array of infrastructure solutions; each designed to fit within your unique environment and business model.
With key focus on security operations center (SOC), penetration testing, on premise infrastructure security audits, Readiness Assessments, Enterprise Mobility and Application Vulnerability Assessments, all powered and driven by Simply Secures' application suite.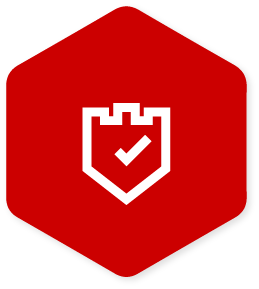 Simply Safe
We work with you to independently assess, address and monitor to consistently improve your computer security posture.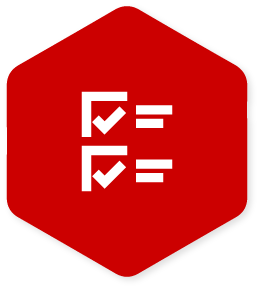 Simply Covered
Peace of mind from your trusted security advisor. Your home network security and business will be well guarded.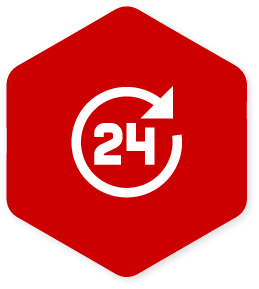 Simply Managed
With around-the-clock cyber safety monitoring from our team of certified security engineers.
BEST IN CLASS. BEST IN CULTURE
With around the clock monitoring from our team of certified security engineers. As you improve your business into online sales, automated operations, mobile applications, remote working and cloud computing we help protect your data and information on your digitalization journey.
Simply Secure partners with your business to set the right security posture so you can continue to focus on growing your business. We review your IT security and let you know of any weaknesses and how to remove them.
We educate your team in cyber safety and assist in cultural change. We'll monitor your systems to let you know of any threats and we will help you resolve any incidences. Don't wait for a breach, contact us today.